Providing More Than Beautiful Smiles
BenchMark Dental is a leading provider of dental services in the Riverton community. Our mission is to help you achieve and maintain a beautiful smile, and more, for years to come.
OR GIVE US A CALL
307-856-9725
Riverton Dental Services
BenchMark Dental has served as the leader and preferred provider of dental services in Riverton, Wyoming since 1989.
Our experienced staff offer comprehensive dental examinations at our Riverton office and specialize in a wide array of dental services. We use only the most advanced technology and are committed to improving the quality of life of persons in the Riverton community through enhanced dental services. Give yourself the gift of a bright smile – schedule an appointment with your dentist today.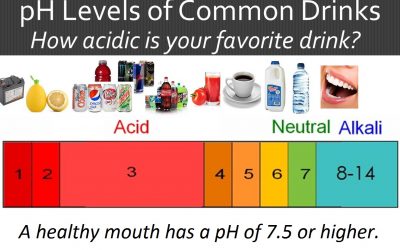 Here is a fun experiment Dr. Olson's family did this week about different drinks and their affect on enamel. We thought it would be fun to share with you all, in case you are looking for some fun scientific experiments to supplement your remote learning during this...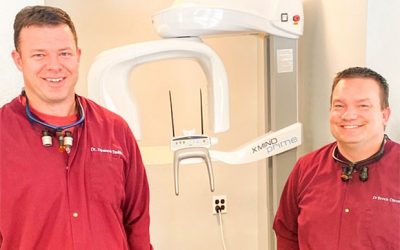 New technological advancement at BenchMark Dental to aid in superior dental implants! Dr. Spencer Smith and Dr. Brock Olson at BenchMark Dental are excited to introduce the latest technological advancement in their office: an X-Mind Prime 3D machine. This machine...