Fitting For Crowns, Bridges, And Implants Just Got Much Easier!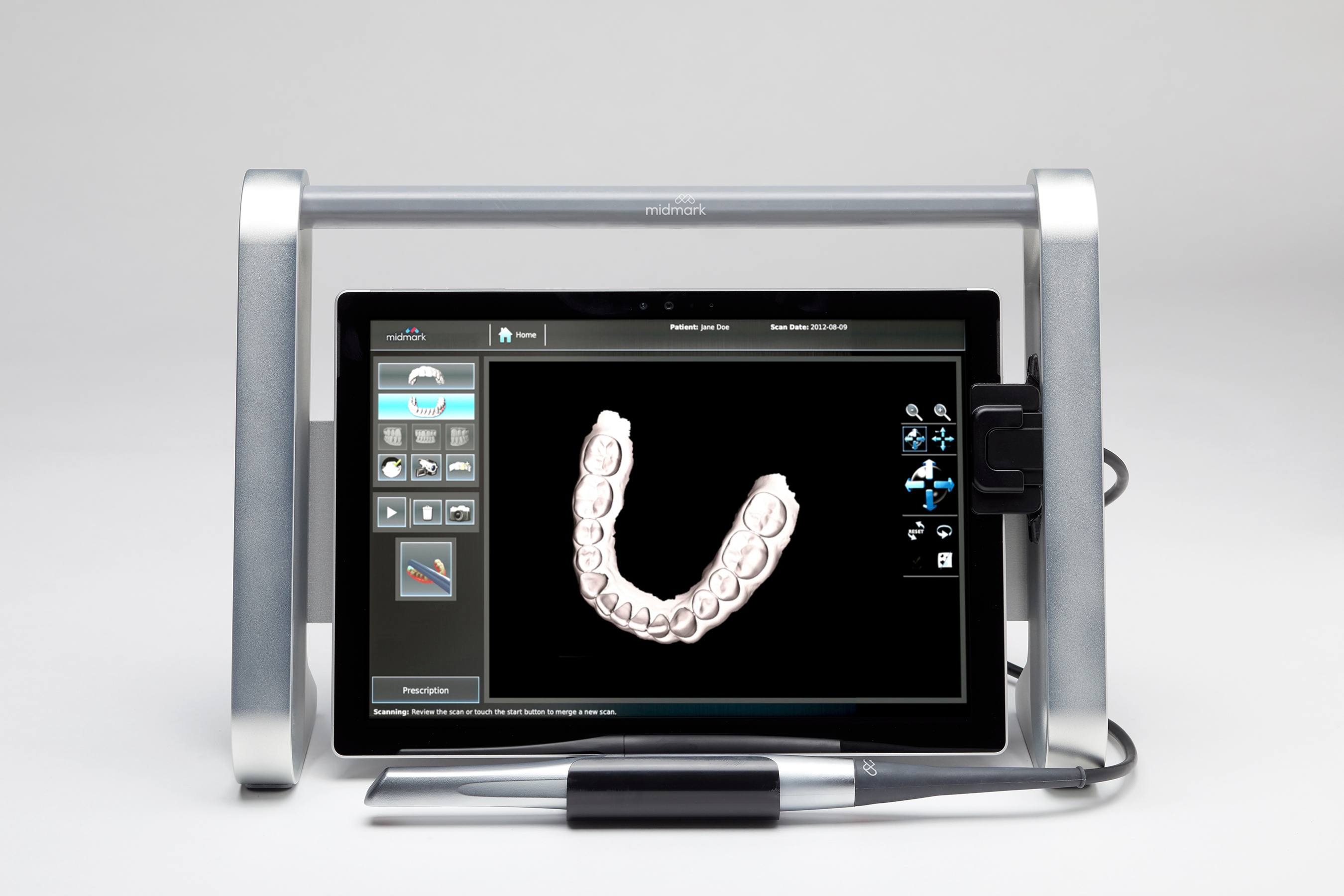 Dental technology continues to advance, and since we want to offer you the best service possible, we're advancing with it! We are now using digital impressions for superior detail and fit for crowns, bridges, and implant placement. 
You know the fun, goopy impression material that gets put in your mouth to help our professionals create bridges, crowns, and teeth whiteners? With digital impressions, we eliminate that step for certain procedures! That means a better fit for you, less time you have to spend at our office, and a much easier fitting process.
To take these digital impressions, we use sophisticated 3D mapping technology. Instead of having to send an impression tray to the lab via snail mail, we can upload it to an online portal, where they will receive it in minutes. This helps you get your crown, braces, or implants much faster!
To learn more about Carestream digital impressions, take a look at this video that shows how it works.
Recent dental studies show that the accuracy and precision of digital impressions is far superior to that of the old impression material method. Both Dr. Olson and Dr. Smith have been very impressed with the quality of crowns being manufactured from these digital impressions. If you are in need of a crown, implant, or bridges, we can help you get the perfect fit that will be comfortable and long-lasting. Give us a call at 307-856-9725 today!