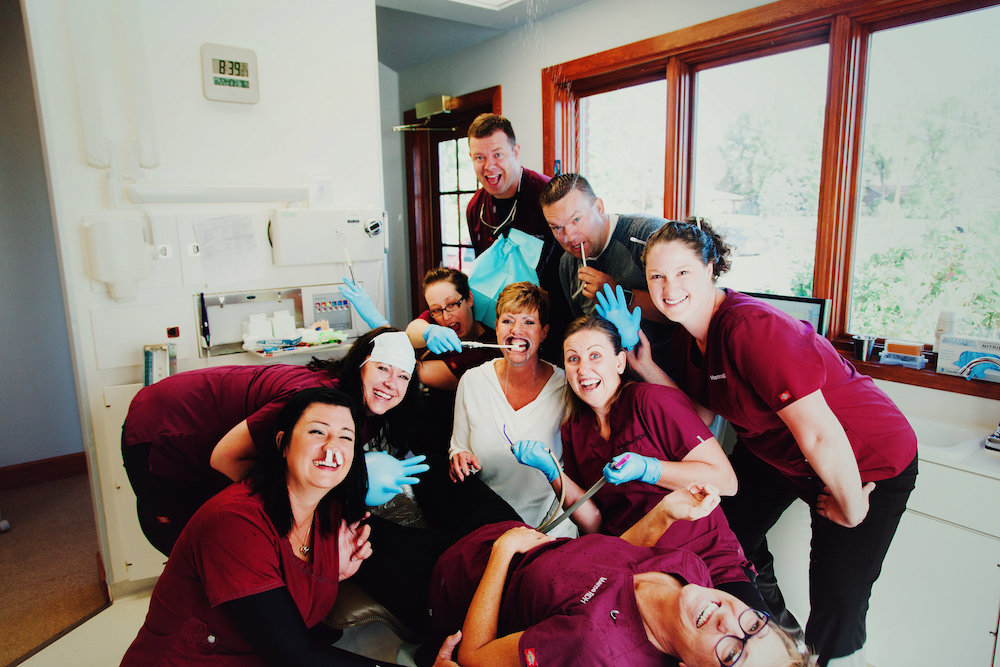 Maybe it's not something you've ever thought of before, but a career in dentistry offers a wide variety of avenues and opportunities! This is especially true within Riverton and the surrounding communities, where you can easily find yourself in a reliable, fulfilling, and well-paying job in Dentistry. And if you eventually end up moving elsewhere, it's usually pretty easy to find work if you have expertise in this area.
At this point, you may be thinking "I'm too old to go back to school – let alone dental school! Maybe it's realistic for other people, but there's no way I could have a career in dentistry."
Luckily, that's not true at all. While becoming a fully-fledged dentist does require a huge time and money investment in schooling, there are lots of other ways to have a career in the dental industry without being the actual dentist. For example, you can become a dental hygienist, assistant, or technician, none of which require the extensive schooling that becoming a dentist requires. For more information, check out this article, which talks about the median salary and level of schooling needed for all of those options.
We have some great opportunities in Wyoming to pursue these careers, especially if you live here in Riverton. Our very own CWC offers a dental assisting program that you can take advantage of to jump-start your career! In addition to this program, dental assistants have the opportunity to be trained on the job – the most valuable training of all. Employers can help assistants gain the necessary knowledge and skill to become certified as a licensed Dental Assistant.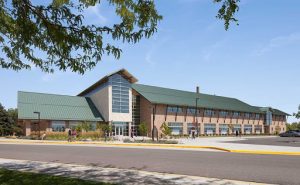 Sheridan College and LCCC offer dental hygiene programs. We often struggle to find licensed dental hygienists in the Riverton/Lander area who are looking for work, and would be glad to help you take the steps you need to join our team. A Dental Hygiene career is in the top 10 paying jobs with just an associates degree, so it's a win for both of us! Dental hygienists have incredible flexibility, and can work part time or full time depending on their needs.
If you're thinking of becoming a fully fledged dentist, we encourage you to take a look at the WYDENT program. For students pursuing dental school, WYDENT is a contract program between the State of Wyoming and the University of Nebraska College of Dentistry as well as the Creighton University School of Dentistry. This program offers Wyoming residents amazing opportunities and access to be accepted into dental school. 
Once you get through school and earn your DDS, you'll enjoy a rewarding, fulfilling career. Dentists who own their own business can have flexibility over their own schedule while still earning exceptional pay. Dentists can also choose to further their education by specializing. They may also have the opportunity to become employed by dental schools as educators.
At BenchMark, we offer job shadowing for anyone considering a career in dentistry. Dr. Smith and Dr. Olson would be happy to answer any further questions, so don't hesitate to reach out to us!